NFL WEEKEND
Philadelphia Eagles @ Minnesota Vikings
October 12-14, 2019
"Two Nights Hotel Accommodations!"

NFL – Eagles vs. Vikings
vs.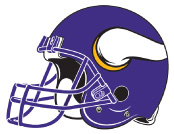 Philadelphia Eagles vs. Minnesota Vikings
US Bank Stadium, Minneapolis, MN
Sunday, October 13, 2019, Noon Start
*Optional NHL Game (Transportation Only Provided)
Those participating are responsible to secure their own game ticket!
Penguins vs. Wild
vs.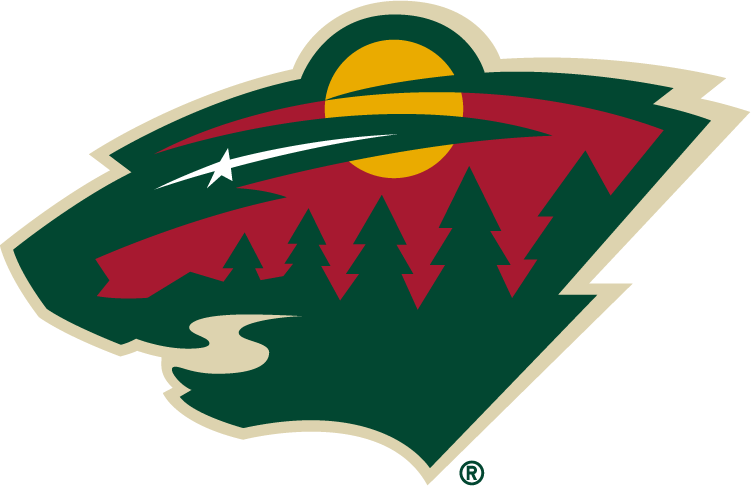 Pittsburgh Penguins vs. Minnesota Wild
Xcel Energy Center, St. Paul, MN
Saturday, October 12, 2019, 7:00 pm Start
Shopping: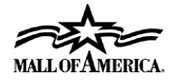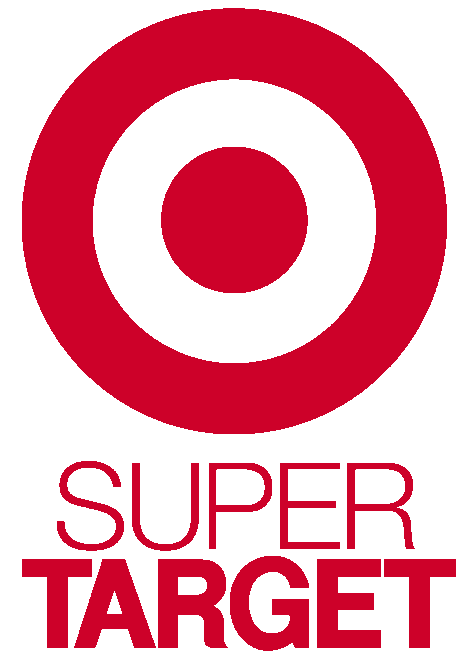 Shopping at Twin Cites Factory Outlets (Eagan), West Acres Mall (Fargo)
Super Target, The Mall of America & More!!!
View This Tour's Itinerary Here!!!

Package Includes:
Sheraton Minneapolis West (by the Ridgedale Mall)
Cost per person (CDN Funds):
Quad (4 people sharing a room) =

$350 / person

Triple (3 people sharing a room) =

$375 / person

Double (2 people sharing a room) =

$400 / person
*Prices are subject to change if Canadian/U.S dollar weakens.
*Price will not change if you have already paid your deposit.
Please Note:
Anyone booking a tour will need to download the Minnesota Vikings app as there
are no paper tickets anymore. Entry to U.S. Bank Stadium will be via your phone and the
Minnesota Vikings app. Tickets will be transferred from us to you prior to the game.
Get the Minnesota Vikings app here!
Seating Map (Football):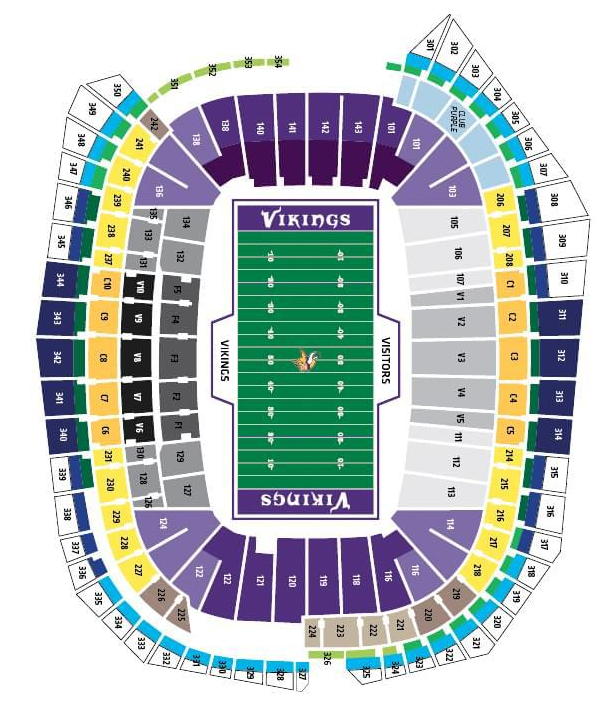 To order a tour package or request for more info online, please click here!