New Year's Day 2021 | Target Field | Minneapolis, Minnesota
The Minnesota Wild will host the 13th NHL Winter Classic® in NHL history.
Minnesota is the 10th team to play host to the game, joining Boston, Buffalo, Chicago, Dallas Detroit, Philadelphia, Pittsburgh, St. Louis and Washington. Boston, Buffalo and Chicago are the only two-time hosts.
Minnesota is the 14th team to participate in an NHL Winter Classic® game. The Chicago Blackhawks lead all NHL clubs with four appearances in the NHL Winter Classic® Game (2009, 2015, 2017, and 2019).
Target Field is the seventh baseball stadium to host the NHL Winter Classic®.
NHL Game – Blues vs. Wild
St. Louis Blues vs. Minnesota Wild
Target Field, Minneapolis, MN
Friday, January 1, 2021
Shopping: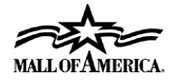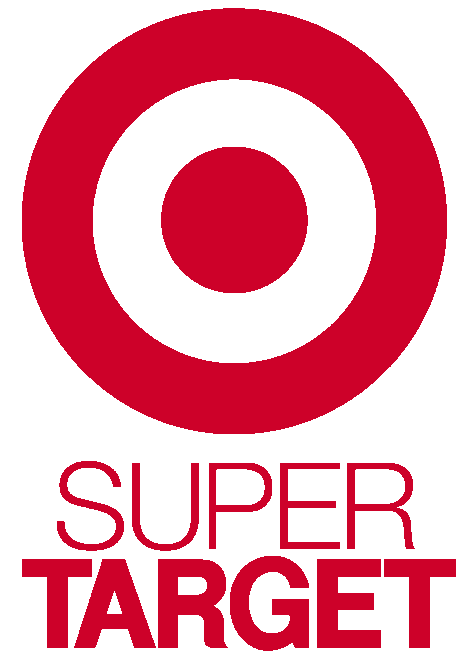 Shopping at Twin Cites Factory Outlets (Eagan), West Acres Mall (Fargo)
Super Target, Ridgedale Mall, The Mall of America & More!!!
This tour itinerary coming soon!

Package Includes:
Cost per person:*
Quad (4 people sharing a room) = $TBD / person
Triple (3 people sharing a room) = $TBD / person
Double (2 people sharing a room) = $TBD / person
*Prices are subject to change if Canadian/U.S dollar weakens.
*Price will not change if you have already paid your deposit.
Seating Map: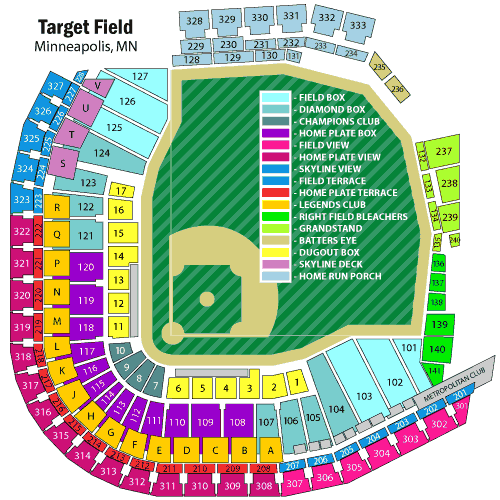 To order a tour package or request for more info online, please click here!